Attention Back Pain & Sciatica Sufferers! Free Back Pain Workshop
"Learn To Manage Low Back Pain & Sciatica Without Medication, Injections, or Surgery"
Tuesday, Feb 26th
6:30 PM
9082 E. US Highway 36 Avon, IN 46123
Enter Your Info Below To Register For The Workshop

We value your privacy and would never spam you
THIS FREE WORKSHOP  IS FOR YOU IF:
1

You've missed work due to sciatica or back pain

2

You've missed out on family vacation or activities you love because you're afraid of aggravating your sciatica

3

You've found yourself worrying more about your pain, numbness, and tingling rather than living your life.

4

You've TRIED EVERYTHING and just want to get back to normal.
What Do Others Have To Say About The Back Pain Workshop?
"Christine's Story Over the years I have tried many things to become pain free, however, nothing worked. I went to doctors, chiropractors, and massage therapists. None of them made a difference, until I came to Fast Track. I absolutely love the atmosphere here and its amazing how everyone is so kind, compassionate, and professional. You can tell by the way they treat you and how they don't look at you as "just another patient". The other places I tried therapy at didn't pay attention to me like they do here. Everything about Fast Track is different, and they really worked hard to find the source of my pain. For the first time in years I am pain free. Thank you so much Fast Track! -Christine H."
Christine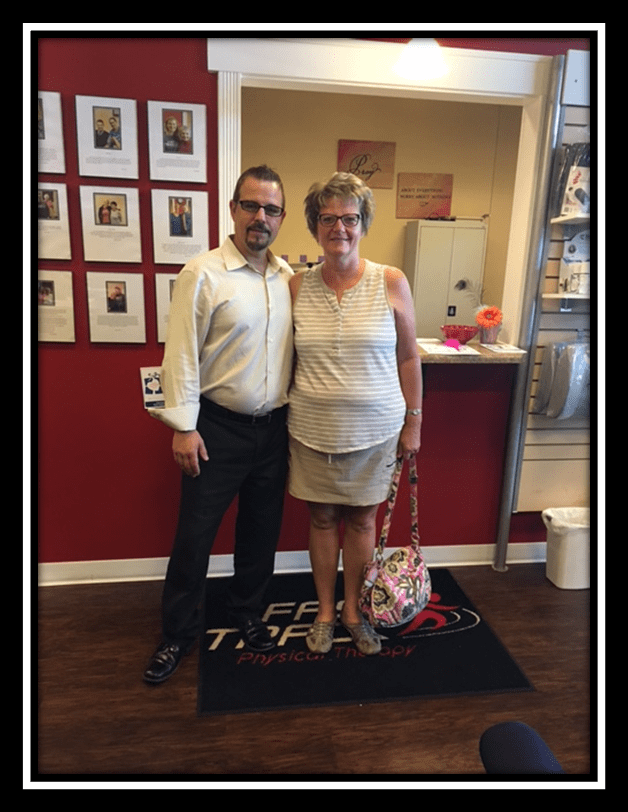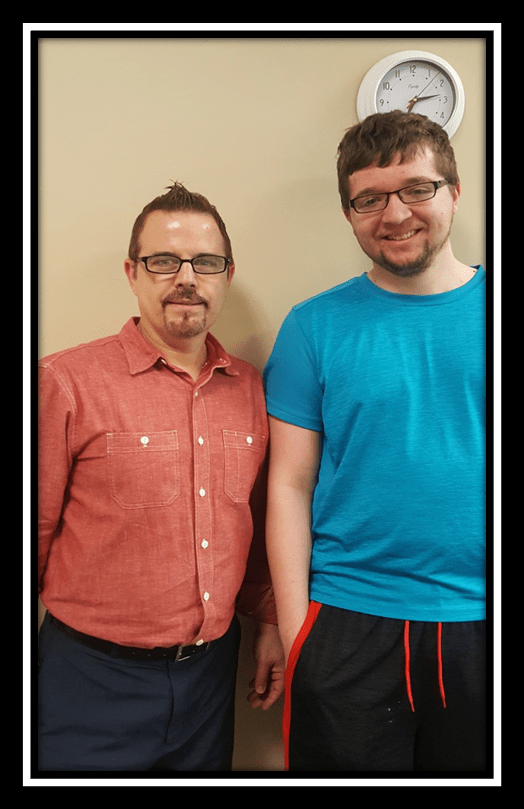 Evan's Story Before I started physical therapy at Fast-Track, I had been treated at various clinics for the last 9 months and was still incapable of doing basic things without a lot of pain in my back and shoulders. Within weeks of working with Brian and Bridgette, my pain went from a constant 7 to an intermittent 3. Today, after 3 months of treatment, my pain has virtually dispersed and it is all thanks to this team and their knowledge in the dry needling technique. Thank you so much for helping me get back to where I was before the accident. -Evan L.
Evan
Cheryl's Story When I first started therapy I was in a lot of pain and I didn't know what to expect. I was introduced to Bridgette and she did a wonderful job explaining to me what my treatment plan would be and what results I should expect. After a few weeks of having therapy 3 times a week, and being introduced to "needling" I was not disappointed. Fast Track was a great experience. Bridgette and the Fast Track staff members are so nice, professional, and made me feel comfortable each and every visit. Thank you Fast Track! -Cheryl V.
Cheryl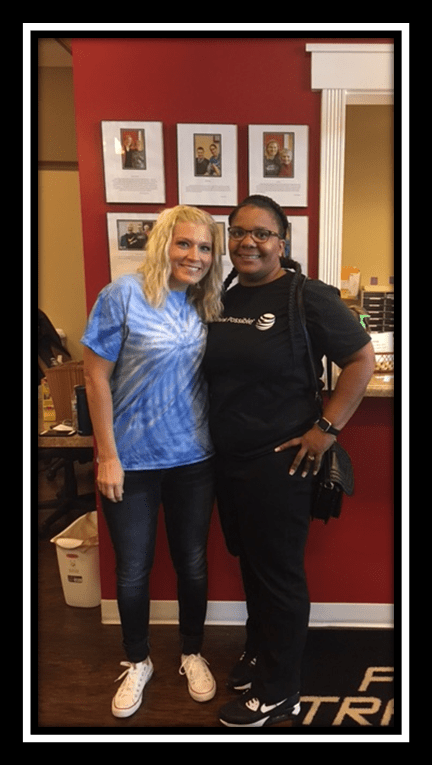 We have limited spots available and space will fill up fast, so register now to avoid missing out.
Enter Your Info Below To Register For The Workshop

We value your privacy and would never spam you